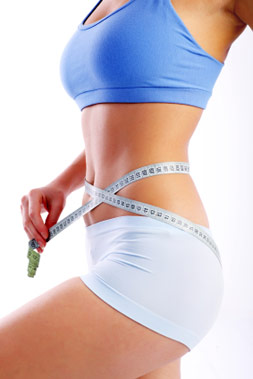 i-Lipo
the modern pain-free
alternative to liposuction
Lisa of Lisa's in Ewell Village opened her doors in September 2012, after spotting a market trend for non-invasive, result driven, machine-based treatments.
After launching with the laser lipolysis i-lipo machine, she expanded her premises in May 2013 and introduced Beauty Angel Light Therapy.
With these two core machines on her treatment list, but no skincare-based treatments, the philosophy at Lisa's is to help clients get trimmer and look younger through technology.

Lisa's offer non-invasive body contouring treatments and has recently launched i-lipo Ultra that help cellulite and aid fat reduction, while the Beauty Angel offers anti-ageing energising Light Therapy, which helps the skin's natural production of collagen, elastin and hyaluronic acid.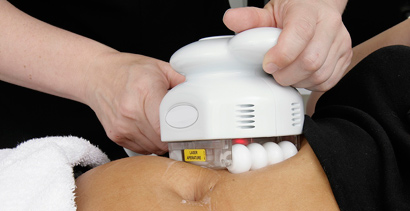 For more information or to book treatments,
please call on 0208 393 8688 / 07789 434 006
or email us at lisa@i-lipo4u.co.uk